Instant Access To Filing Details
Search our comprehensive national database by secured party, debtors, filing details, and even specific assets. Search all states at the same time!

Quick and Accurate UCC Form Filing
File UCC forms with our intuitive web-based UCC filing system. Intelligent forms assist with completing each form accurately and quickly.

gFaxx makes UCC form filing a snap!
gFaxx lets you easily search, file, record, manage, and protect your collateral. Search our system with your choice of flexible criteria including names, filing, and even specific equipment. You can file UCC forms with our intuitive filing system, which guides you through the process for quick and accurate entry. Moreover, you can manage filings, see past searches, and even create "watch lists."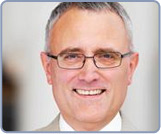 Financial & Legal
Access lien information 24/7 from anywhere in the world. Safeguard your collateral and alleviate risks to your clients and your business.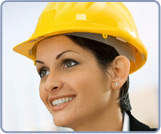 Contractors
Purchase equipment with greater confidence. Rent or lease knowing those assets are protected by gFaxx.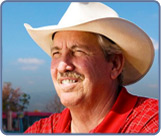 Equipment Dealers & Auction Companies
Are you interested in protecting your equipment? gFaxx is the global repository to protect your security interest. Don't take risk attempting to search 50 repositories by debtor name rather than serial number, the future of gFaxx will solve the problem of determining ownership and encumbrances on serial numbered assets.
Online UCC form filing
One-click continuation filing
UCC expiration alerts
Nation-wide debtor or collateral search
Similar spelling technology
Equipment & asset tracking
Business intelligence reports
Easily organize your filings
Create folders for filings
Pre-populate forms with info
Manage multiple branches
Create accounts for locations
Search history & past queries